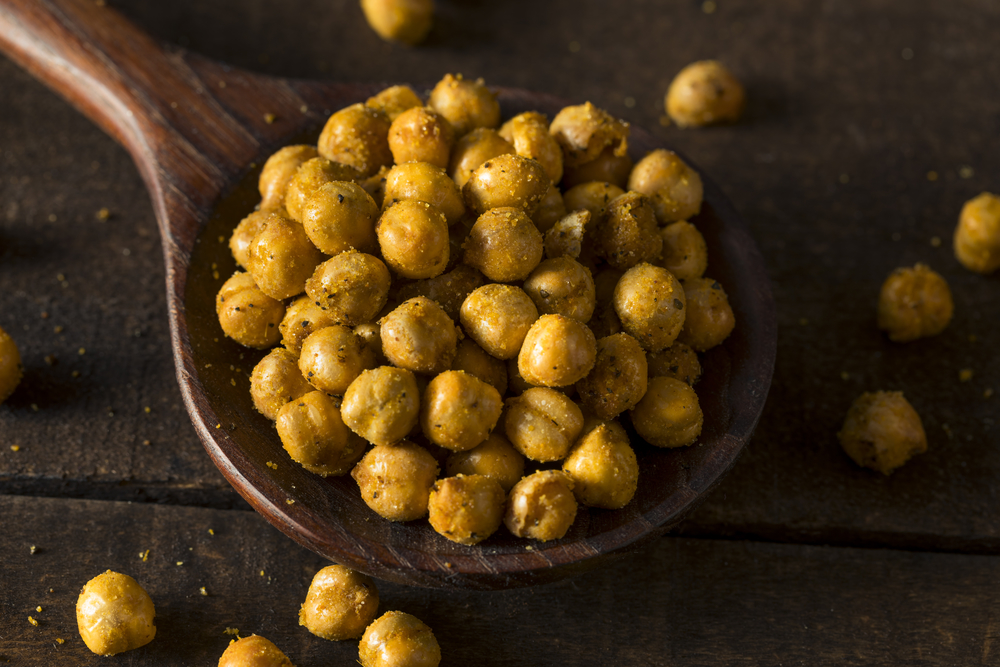 We all know how hard it is to find the perfect soul mate. It seems like finding the perfect snack can be equally daunting. In fact, they might just call for similar qualities. Reliable, fulFILLING, satiating, delicious, and crunchy. Okay, maybe not the latter. But, seriously, with all the nutritional information out there, it can be very difficult to find a snack that meets standards. What balances blood sugar, will hold you over, add a crunch, satisfy the salty, energize your body, regulate bowel movements, nurture your healthy gut bacteria, and still be portable? Yup, the one and only Roasted Chickpeas to Please.
Uses: this tasty treat can be added to salads, a side for dinner, a grab and go for the kiddos, or even a mindless movie munchie.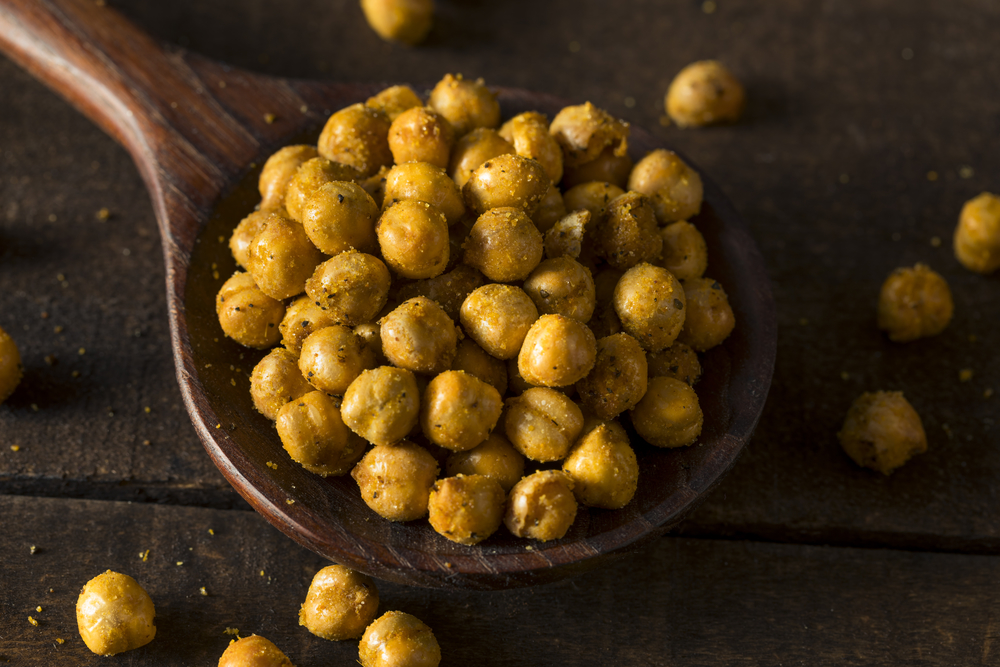 Roasted Chickpeas to Please
2018-08-10 14:44:23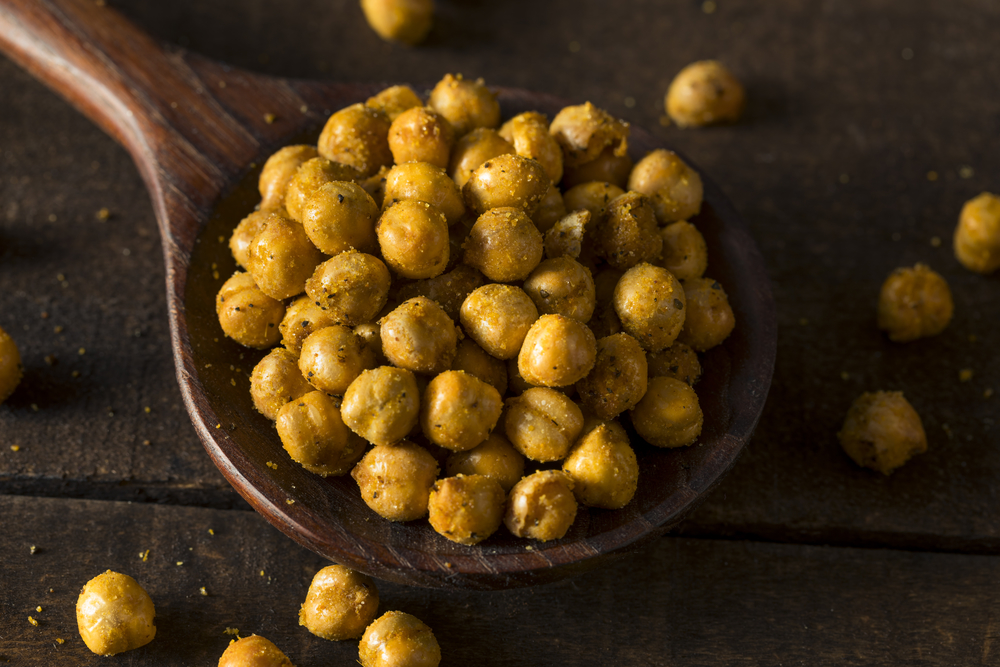 A delicious and satisfying snack with only 3 ingredients. Nutrition on the go, made simple.
Ingredients
1 (15 oz) Can Chickpeas
1 Tbsp avocado oil
1 tsp of seasoning of choice
Salt to taste
Instructions
Preheat your oven to 350 degrees F. Rinse and drain chickpeas. It's important to dry them extremely well by rubbing them through a clean dish towel or paper towels. This rubbing should also remove the outer skin. This is important for an extremely crispy, crunchy snack. Toss with oil and preferred spice mixture. Bake for 45 minutes. If possible, stir or toss halfway through cooking to brown on all sides.
Fit-Fierce https://fit-fierce.com/