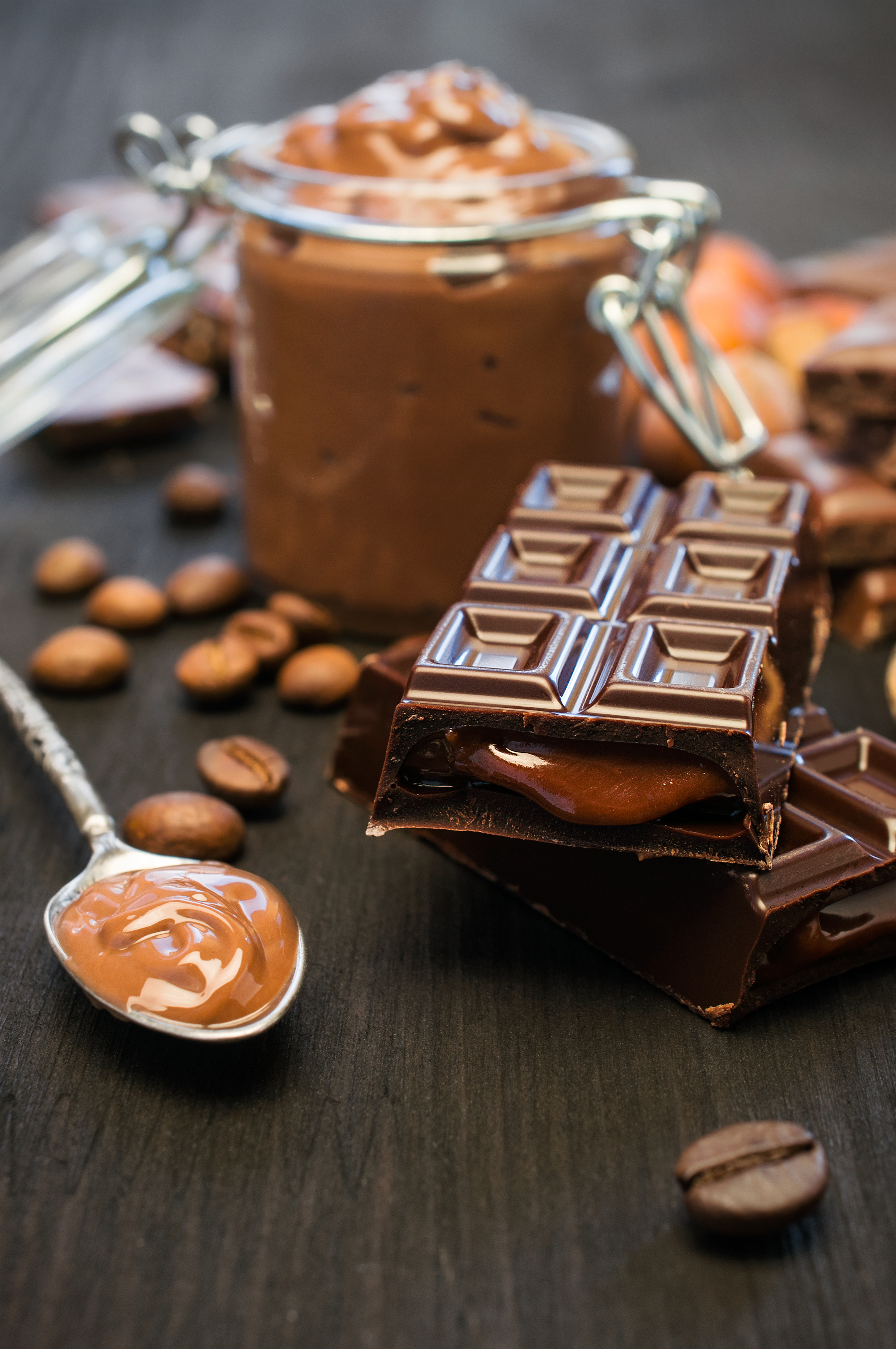 If you are stranded on a desert island and you get one last food, for the rest of your life? This should be it! Coffee, chocolate, and peanut butter. I cannot imagine a better trio since Luke, Princess Leia, and Han Solo. Okay, I lied. I'm not a Star Wars fan, but don't let that change your mind about this nut butter!
With just the right amount of dark chocolate, a crunch of espresso, and the peanut butter you love, this is surely the best thing you've ever eaten! Let's just get right to it, shall we, friends?
Don't be afraid to experiment! Although this combination is close to liquid gold, you cannot go wrong! Switch out the peanuts for almonds or pecans, replace the dark chocolate with unsweetened chocolate and add a dash of honey (or not). You could even replace the espresso beans with cacao nibs for an equally delicious crunch. Lastly, for a vegan twist, sub vegan chocolate chips! Pair with strawberries, apples, or your favorite spoon!
Note: If using decaf espresso beans, try and find beans that remove caffeine naturally by using the swiss water process. This ensures no harmful chemicals are used in the process to remove the caffeine. There is no use in avoiding caffeine just to take in more chemicals! Yuck! That's why we love the Kicking Horse decaf Espresso Beans, which you can read about here.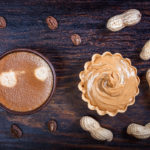 Chocolate & Espresso Nut Butter
Ingredients
1

16 oz.

Bag of roasted and unsalted peanuts

or any nut variety of choice

4

oz.

Dark chocolate, melted

1/4

cup

Decaf Espresso Beans

Whole Bean

1

tsp

Avocado Oil
Instructions
Place nuts into blender and puree until oils are released and you are left with a smooth nut butter. Separately, pour chocolate into microwave safe bowl and cover with 1 tsp avocado oil. Heat at 30 second intervals and stir, until chocolate is completely melted. Add to blender and puree. Lastly, add in espresso beans and give a few quick pulses so that you are left with small chunks of espresso beans, but not so finely ground that you cannot feel their texture. Grab a spoon and go to town!