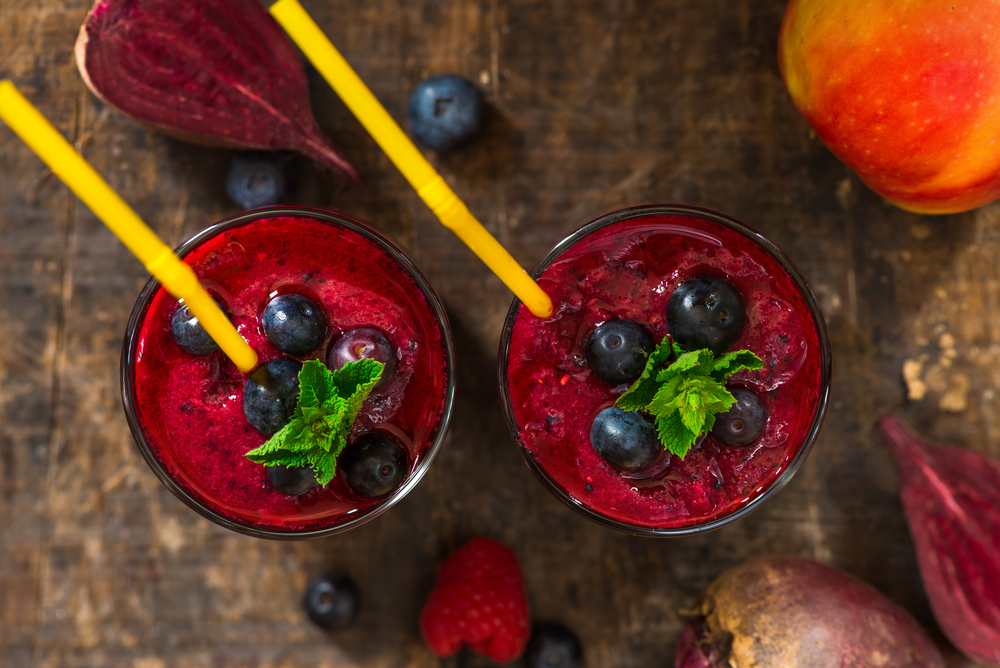 To be honest, beets are not the most sought after vegetable of all time. To some, they have a flavor like dirt and to a small few, they are acceptable. Regardless of how you feel about them, there are ways to sneak this highly nutritious veggie into your diet! Why beets? Beets are loaded with nitric oxide (NO) boosting properties. NO is important for sexual wellness, mental wellness, cardiovascular health, immunity, and energy! Pun intended..you can't beet it!
Collagen is an excellent addition to any smoothie. If your collagen is berry or citrus flavored, all the more welcoming! We love this Pomegranate Collagen because it is:
Formulated with a blend of type I and III collagen, biotin, hyaluronic acid, and vitamin C to support healthy skin aging.*
Supports healthy collagen production and the formation of healthy joints, ligaments, muscle fibers, hair, nails, and skin.*
Specially designed to assist a healthy metabolism, muscle mass, and provide a good source of antioxidants.*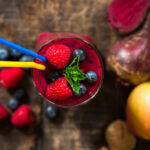 Beet and Blueberry Smoothie
Ingredients
1/4-1/2

Fresh Apple

1/2

inch

Raw Ginger

2

raw

Collard Green Leaves

rib removed

1/2

Organic Lemon

rind and all

1

raw

Organic Beet

peeled and chopped

1.5

cups

Frozen Blueberry & Cherry Mix

1/2

cup

Dairy-Free Milk

such as oat, almond or cashew

2-3

scoops

Collagen Powder

https://mharden.usana.com/ux/cart/en-US/product/156.010100

Water

to mix
Instructions
Add all ingredients to blender. Add enough water to the blender so that your mixture purees to your desired consistency. Drink up and enjoy the benefit of increased energy!