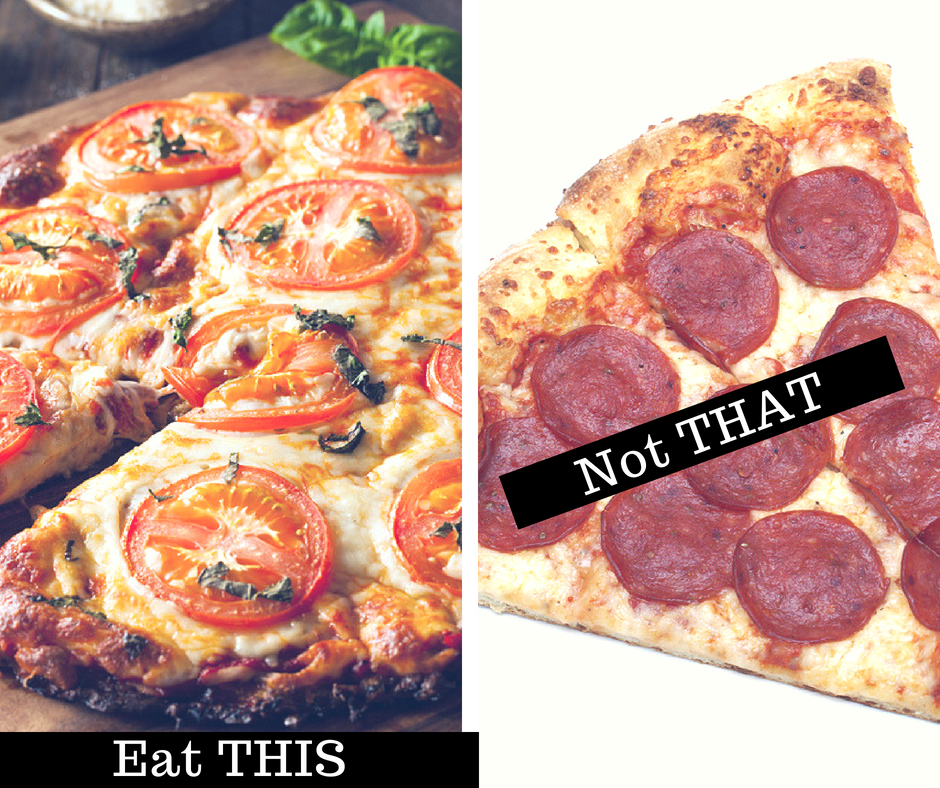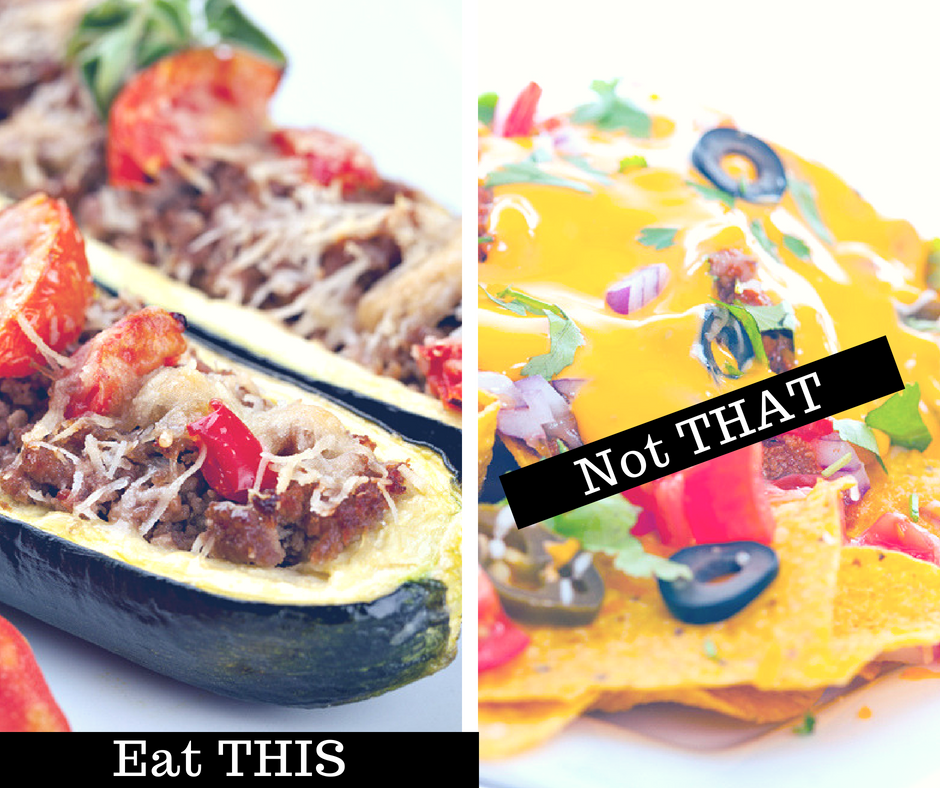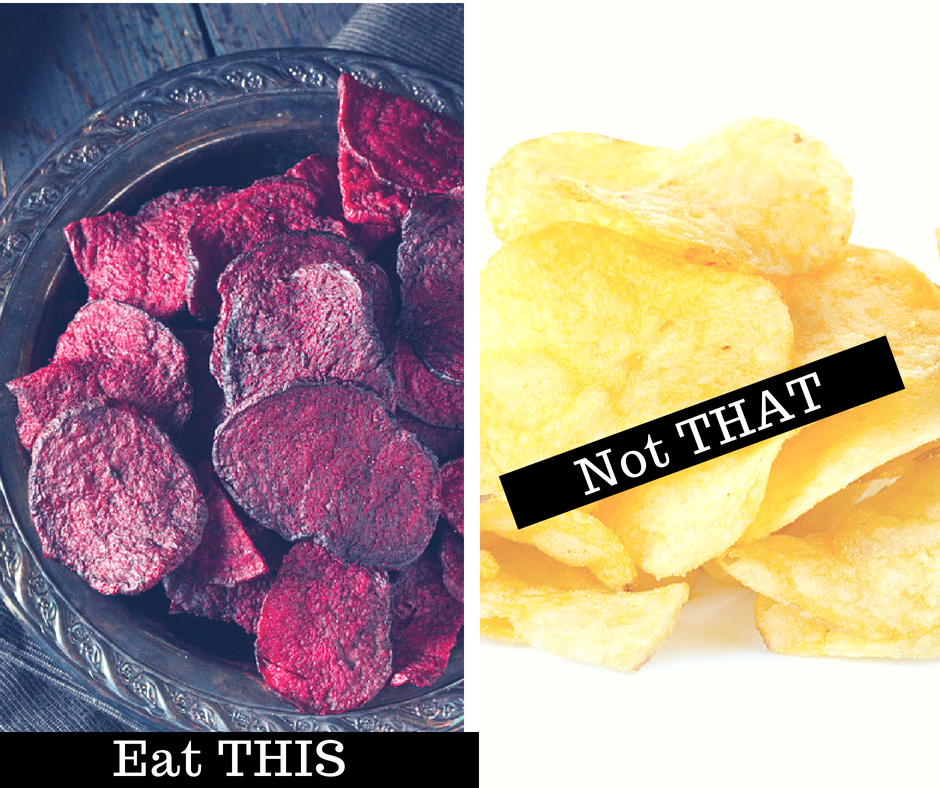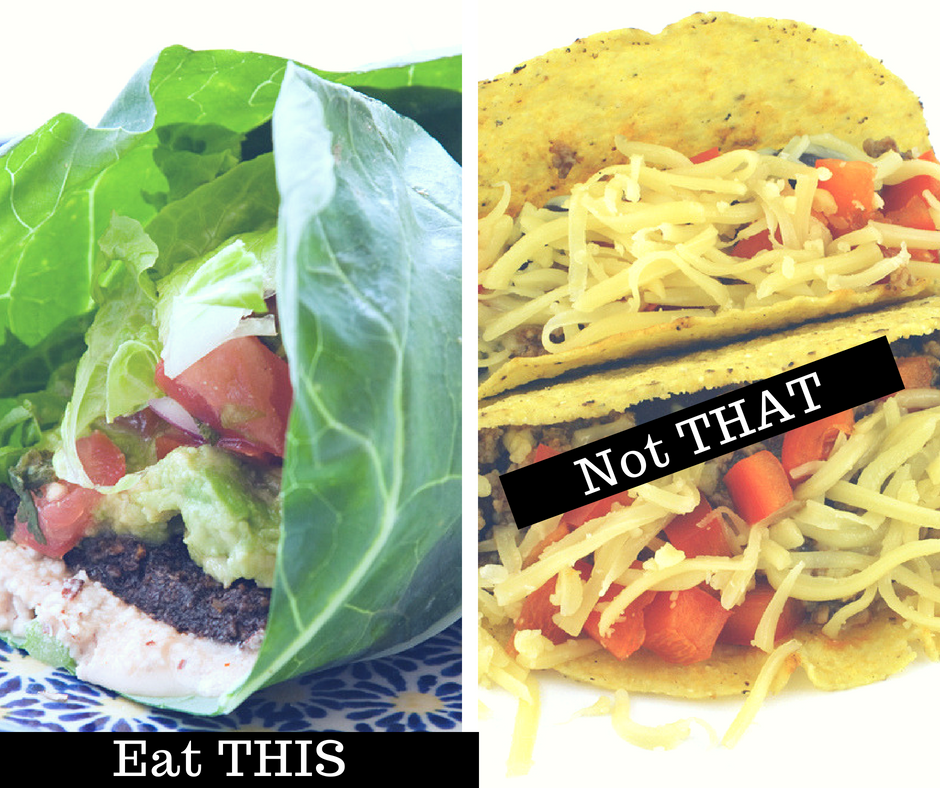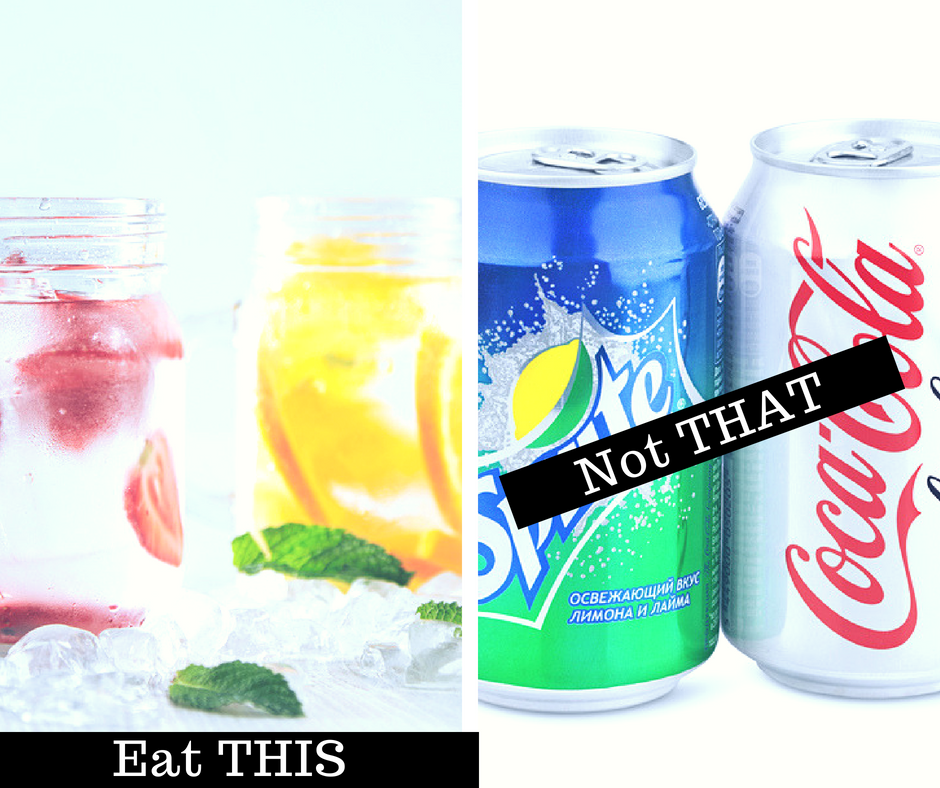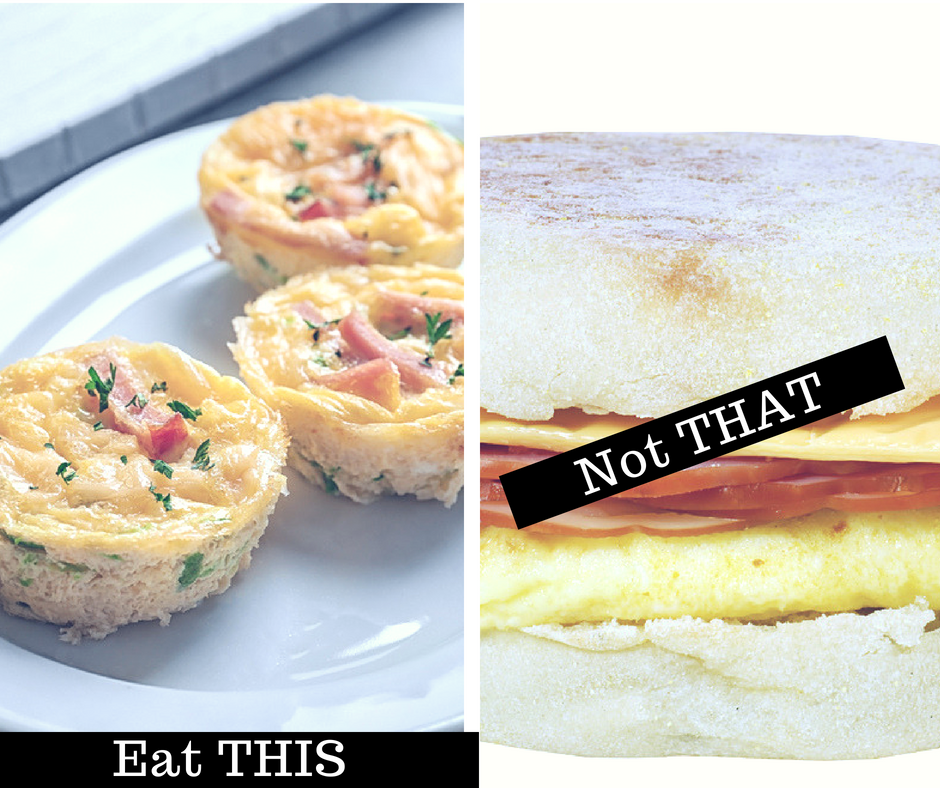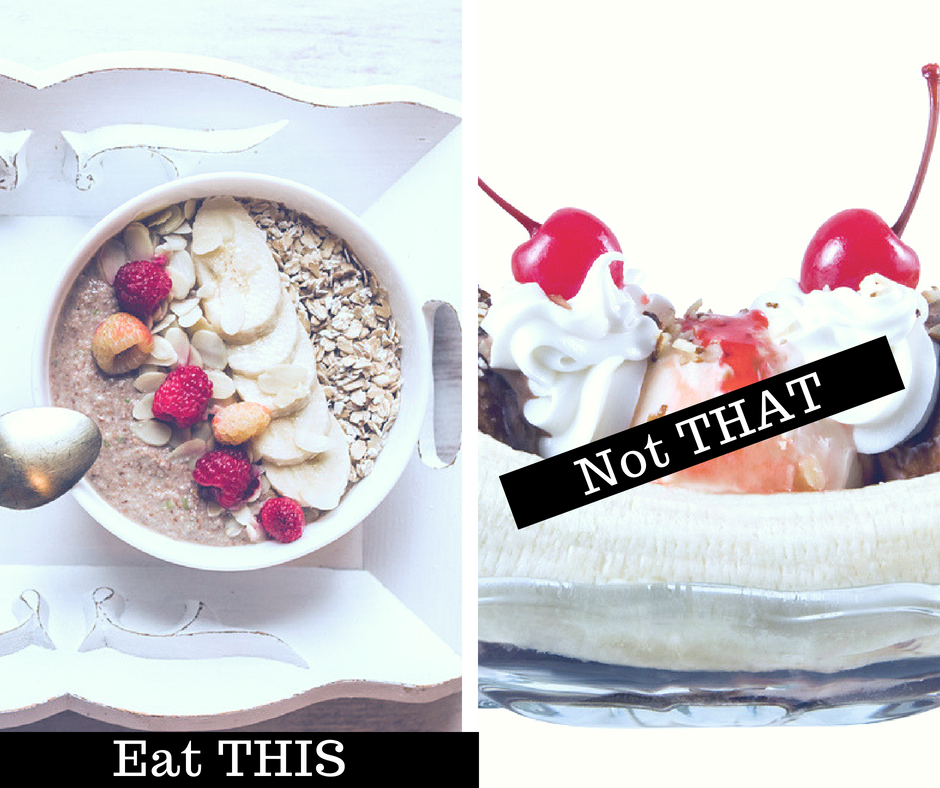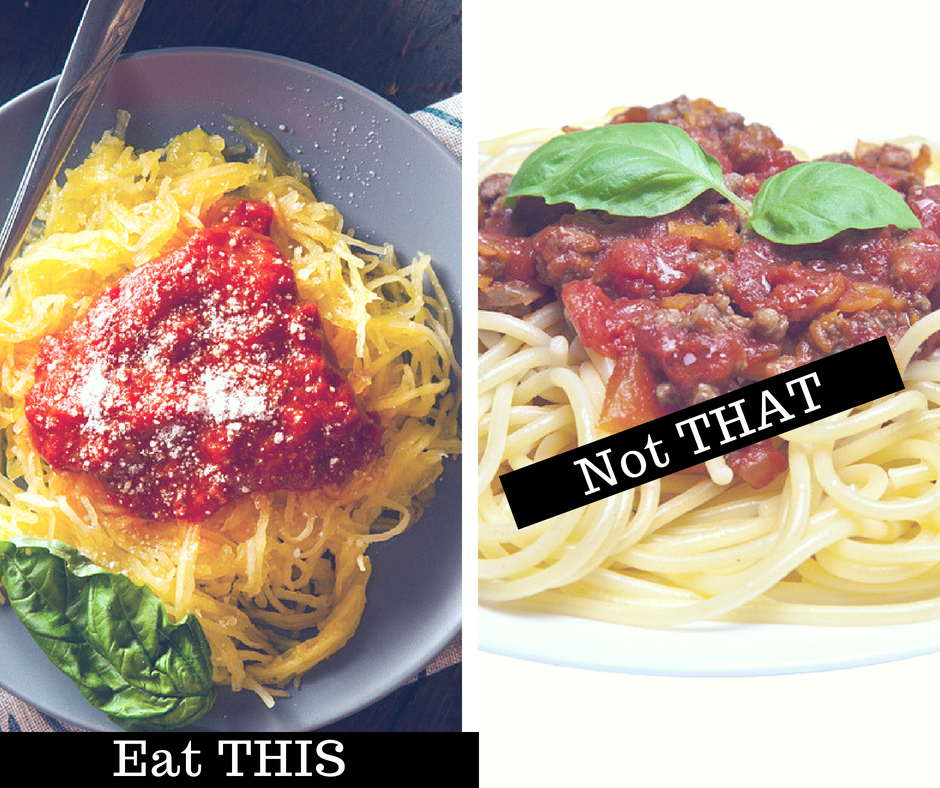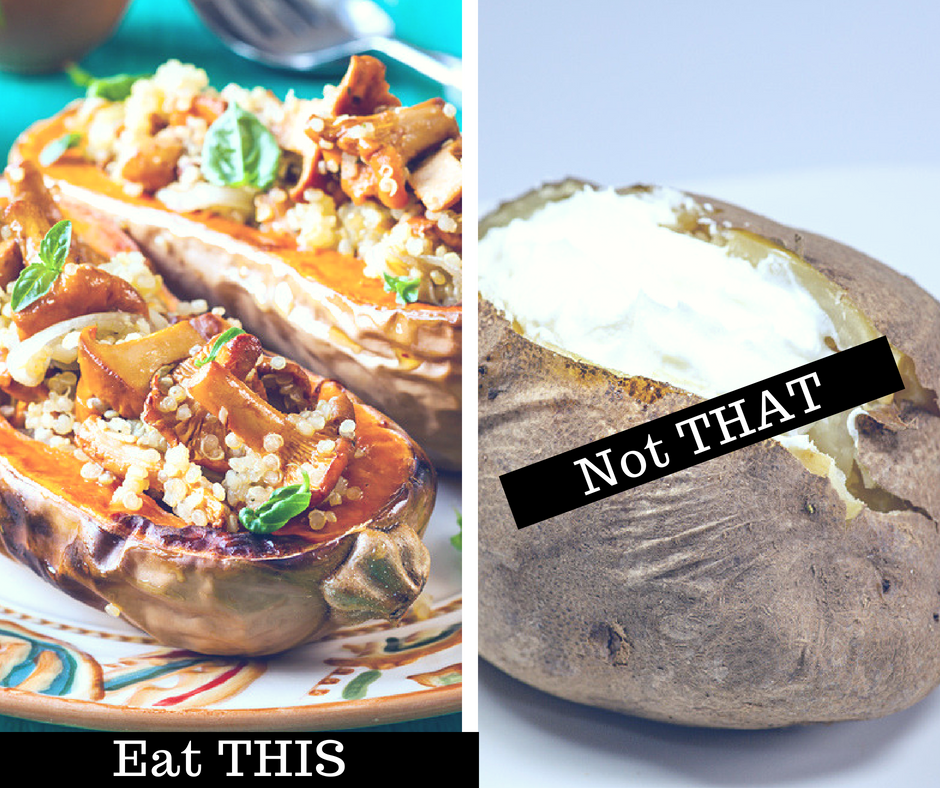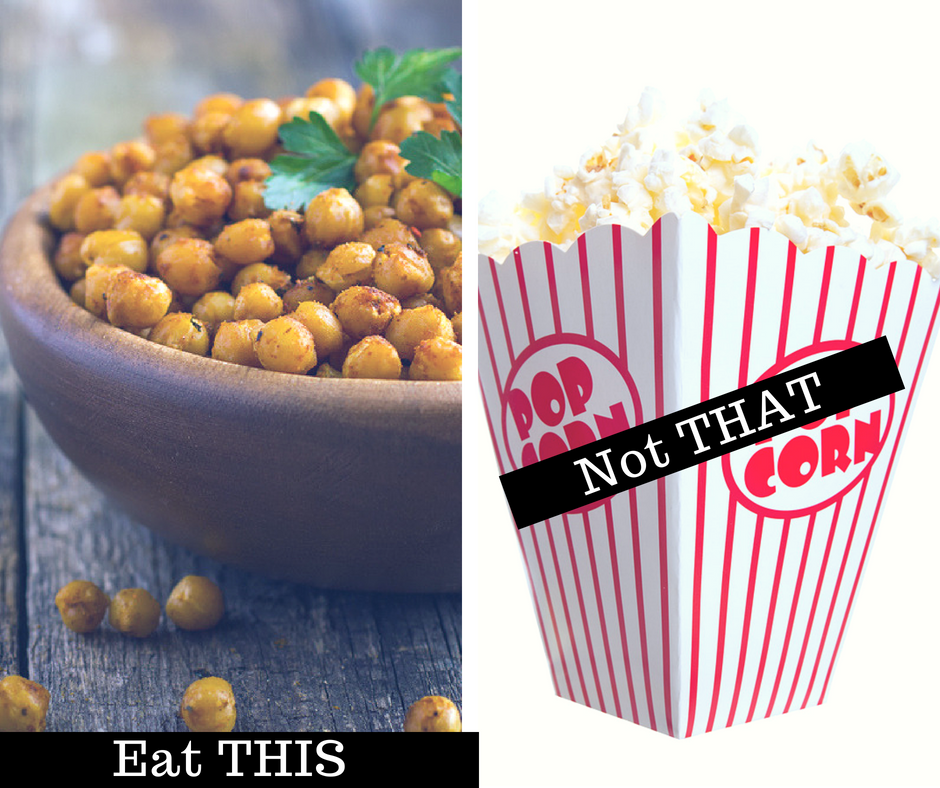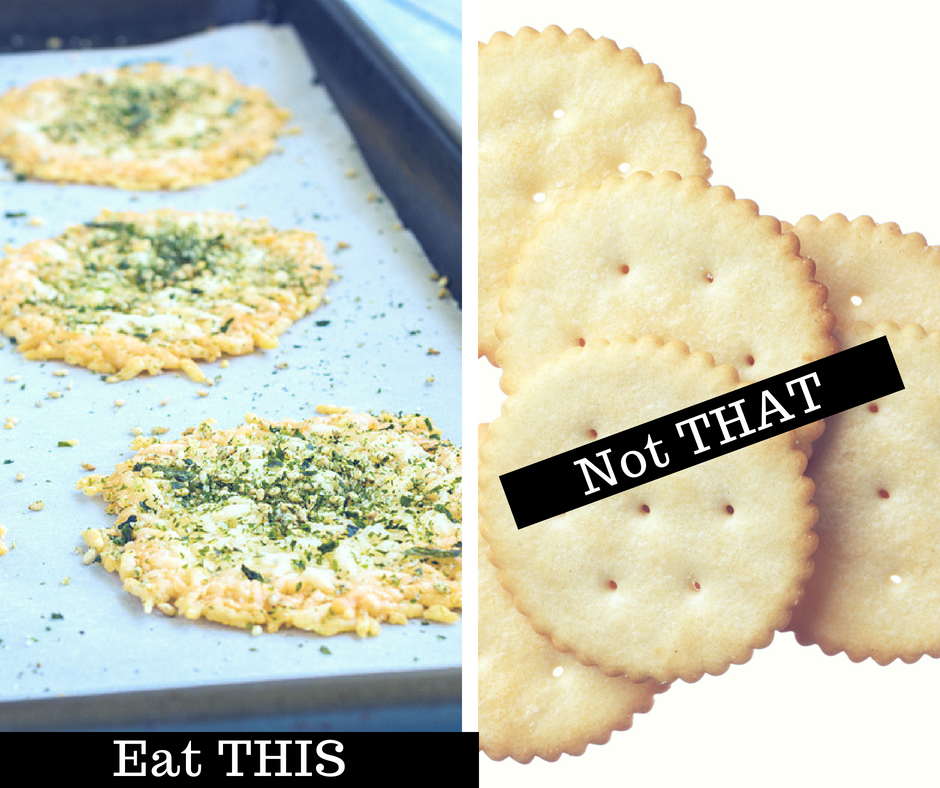 Instead of pizza: Cauliflower pizza crust is all the rage. Top it with mozzarella cheese, vine-ripened tomatoes and fresh basil. After this pizza, you will be reaching for a high-five instead of an antacid.
Instead of nachos: Forego those traditional nachos for zucchini boats. Same toppings on a zucchini will leave your taste buds surprised and your belt line pleased.
Instead of potato or corn chips: Freeze dried beets leave you with a crisp and salty bite while not only sparing you the dangerous fat, but offering the heart healthy nitrous oxide from beets. If you cannot tolerate the flavor of beets, I promise it's dulled out in the "chip" version. However, if you are still hesitant, you can reap the glorious cardiovascular and energizing effects by adding beet powder to your morning smoothie. What are the other benefits of beets? Besides it's blood pressure lowering effects, it has also shown promising results for erectile dysfunction due to it's circulatory benefits. So, if it's not for you, you can surely encourage the man in your life to eat his beets! (Read more here..) Be sure to buy your organic beet powder in a glass jar so as not to intake any unnecessary plastics.
Instead of a taco: Simply throw out that inflammatory taco for a cabbage leaf wrap. This makes for a wildly surprising treat.
Instead of soda: The detrimental health benefits of soda are well known. Fill up a glass infuser with your favorite fruit and fill with Topo Chico. All the bubbles and none of the garbage.
Instead of a fast-food breakfast sandwich: Take the flavor from that processed breakfast wrap and kick it up a notch or ten. Bake egg muffins in tins, add your favorite veggies and cheese and store in the freezer. Breakfast on the go.
Instead of a bowl of ice cream: Throw raw oats, raw nuts, chia pudding, and fruit in layers and the goodness radiates through every muscle in your body. Forget those sugar-filled desserts and reach for healing nutrients instead. If you are really in the mood for something cold and creamy, try Nice Cream!
Instead of traditional spaghetti: Same sauce, different carrier. Switch the high-glycemic noodles for high-nutrient spaghetti squash. All the flavor minus the heavy carbohydrates.
Instead of a loaded baked potato: Bake that butternut squash like a potato and stuff with wild mushrooms, quinoa, and herbs. That low nutrient, white potato has nothing on those nutrients you will inhale from the squash.
Instead of popcorn: Roasted chickpeas offer all the crunch and flavor and a load of fiber to go with it. Enjoy the satisfaction that comes with high nutrition.
Instead of crackers: Replace the refined, processed and food-like crackers with parmesan crisps. No flours, no added oils. Simply baked parmesan. Whole food and whole flavor.