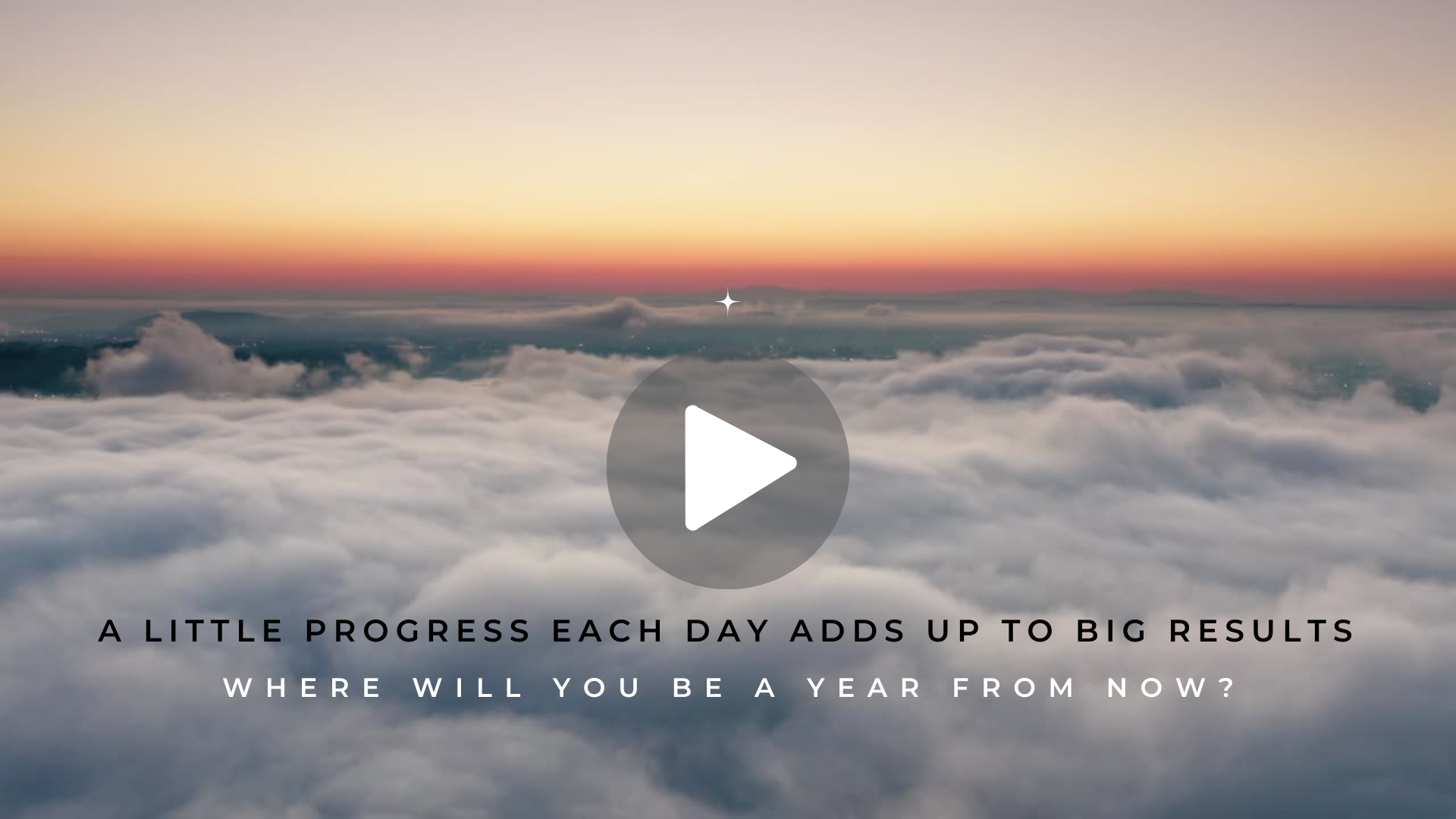 Transform your habits for life in just 12 weeks by rewiring your brain.
With the help of our medical experts and ongoing support from our nutritionist, you can say goodbye to fad diets and focus on healing from within.
Make your health vision a reality and embark on a transformative journey that will leave you feeling inspired.

The benefit of a community of support and one on one guidance from Katy Clayton, the developer of the course and a Certified Clinical Nutritionist (CCN).