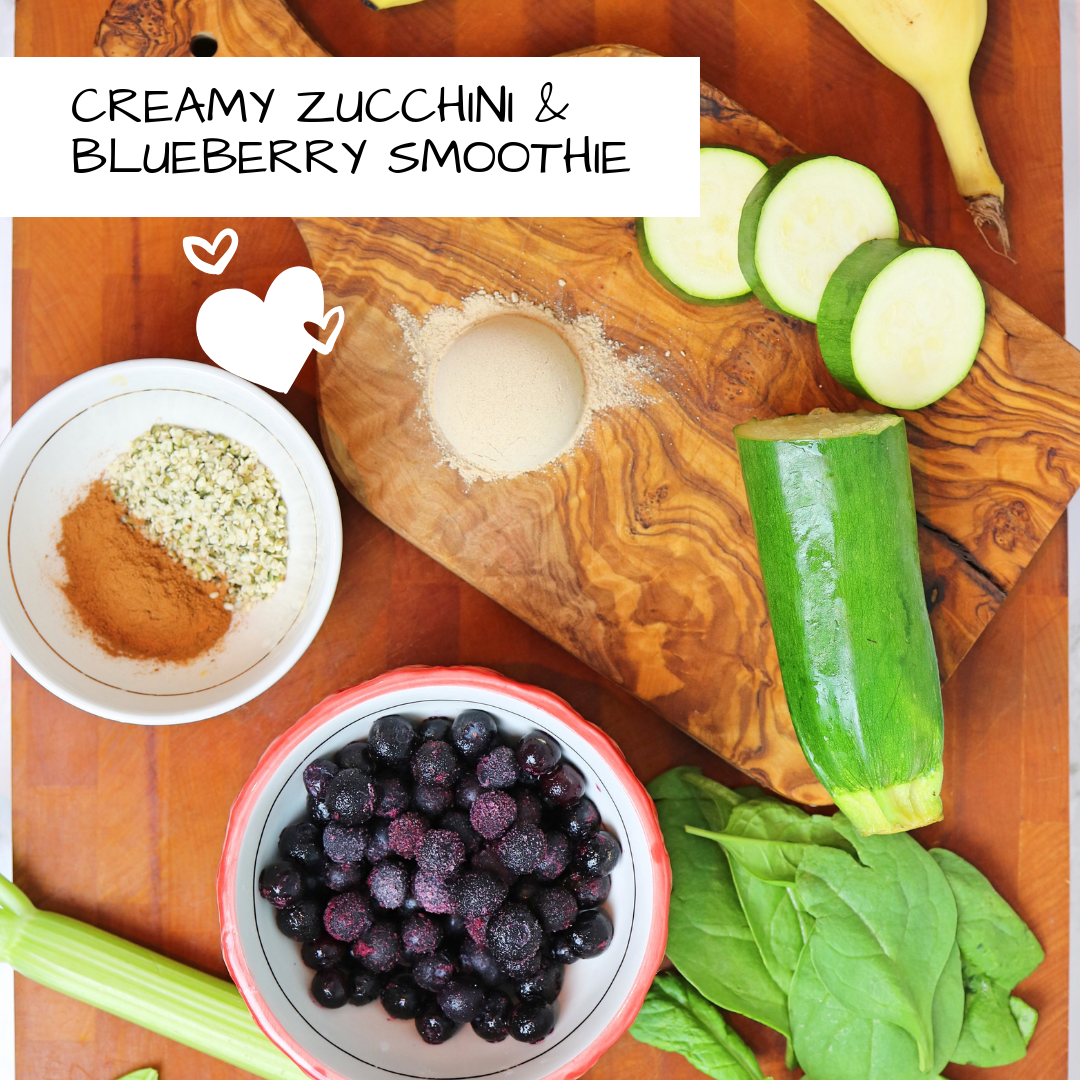 First, let's face it. Consuming enough veggies in a day is always a challenge. However, with this quick smoothie recipe, one can easily get 3 green veggies in before 8 am! That's a win, on many accounts. Furthermore, the inclusion of organic Maca powder gives this breakfast an energizing twist.
What is Maca Powder?
Native to the Andes of Peru, Maca powder has been used for thousands of years. Additionally, it has become popular as a superfood for it's benefits associated with improved energy, mood, and concentration. In fact, it has also been linked to improved male and female libido. Furthermore, it has been shown to balance estrogen levels. What more could one need?
Additional Superfoods
Equally important, hemp seeds (hulled at a low temperature & gluten-free), provide a great source of plant protein and omega-3's. Not to mention, the addition of celery boosts liver function and the detoxification pathways. Lastly, with fall coming up, a dash of pumpkin spice seems to even make the weather feel a few degrees cooler. In summary, this energizing smoothie is an all-around win!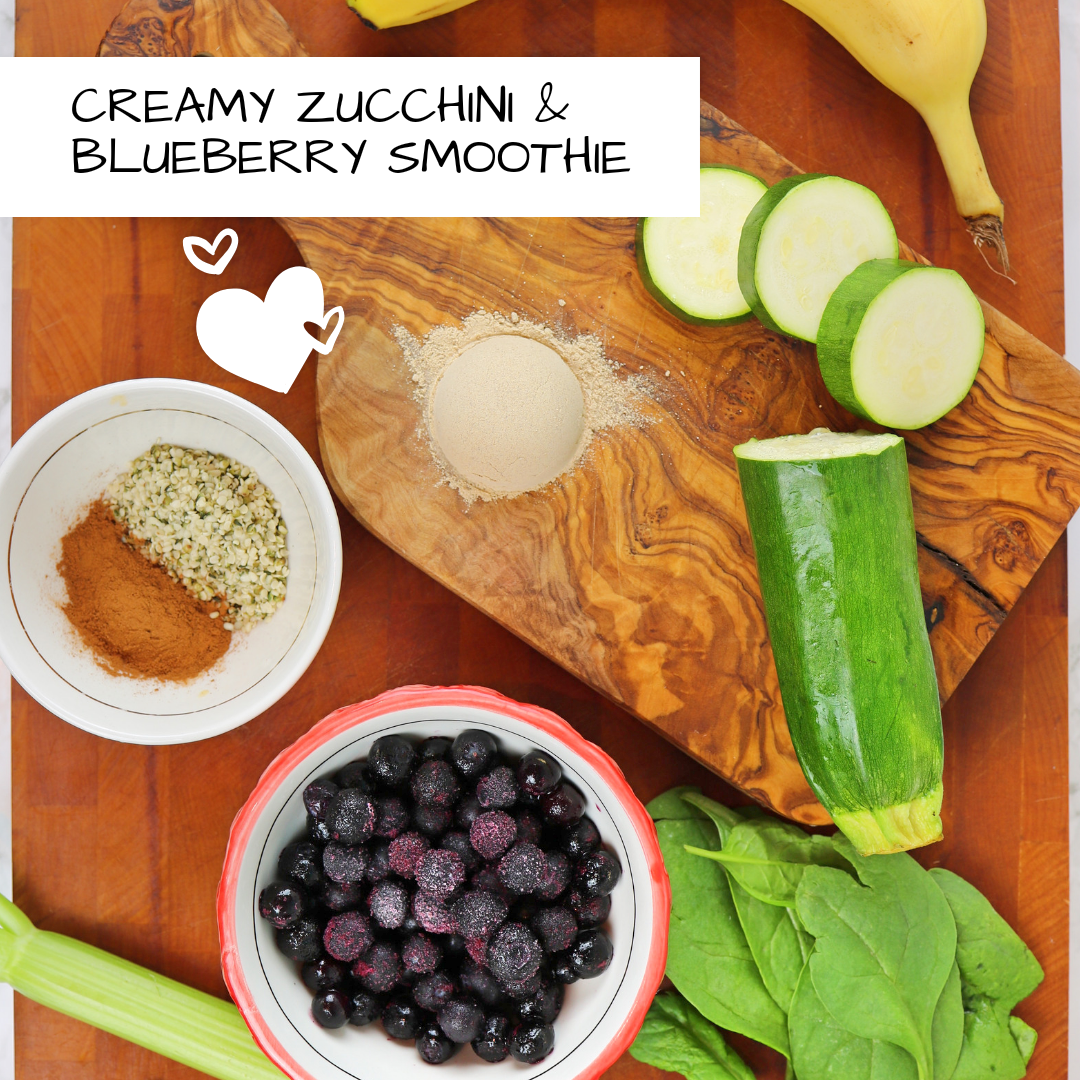 Creamy Zucchini & Blueberry Smoothie
2018-09-04 22:11:38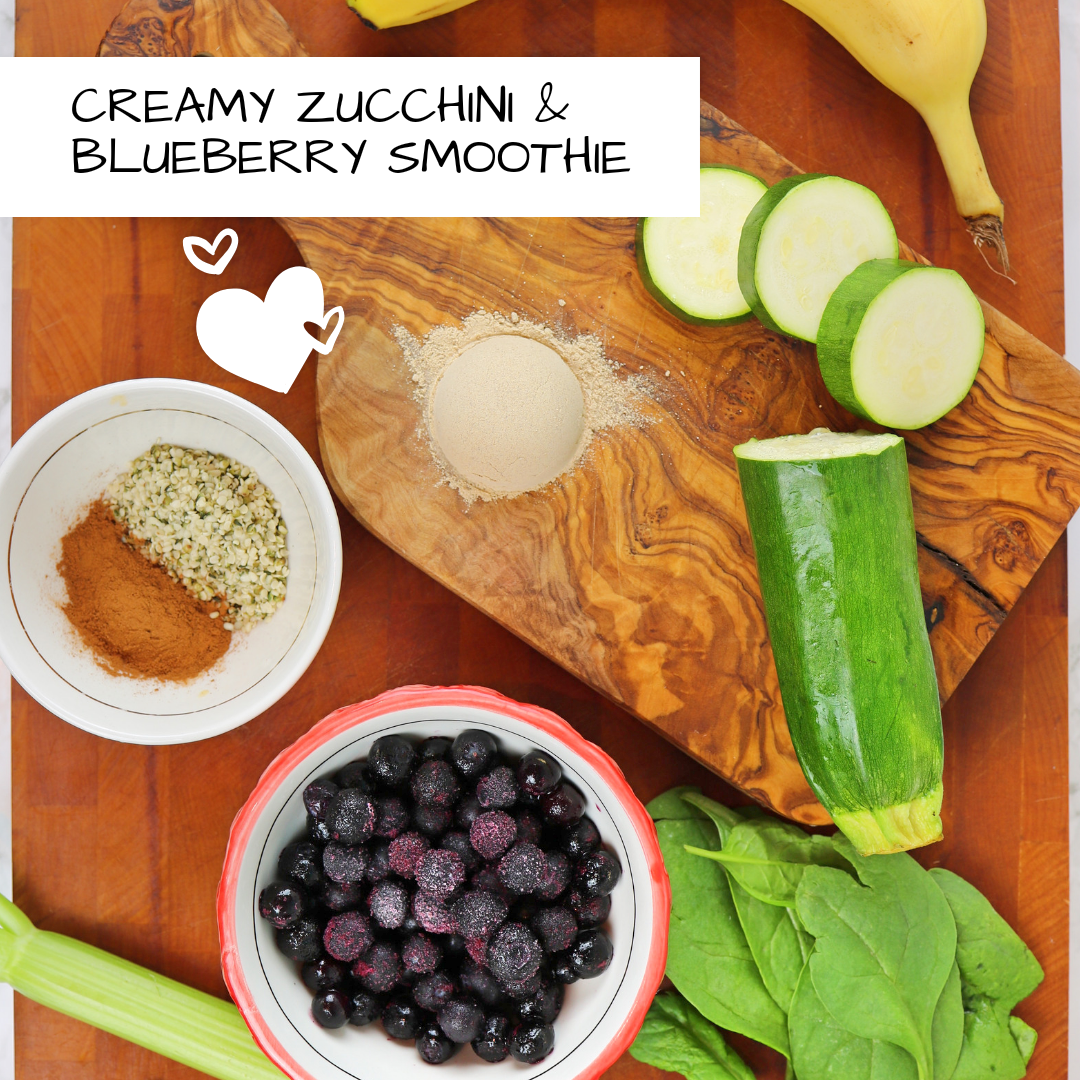 Serves 2
Ingredients
1 Organic Banana
1/2 Cup Organic Spinach
1 Tsp Pumpkin Pie Spice
1 Tbsp Organic Hemp Seeds
1 Celery Stick
3 Tsp Organic Maca Powder
1 Cup Organic Frozen Blueberries
1 Cup Almond or Coconut Milk
1 Small Organic Zucchini
Instructions
Put all ingredients in blender and blend until Smooth. Pour and enjoy the energizing and detoxifying benefits of a cup-overfloweth with superfoods!
Notes
If possible, place sliced zucchini in the freezer the night before. If this option is not available, throw in a few ice cubes for the perfect temperature.
Additions include: Almond butter, vanilla, unsweetened coconut flakes, chia seeds, spirulina, cacao nibs, or fresh mint leaves.
Fit-Fierce https://fit-fierce.com/
Like this recipe? You might also like our
Mint & Cacao Super Smoothie
.