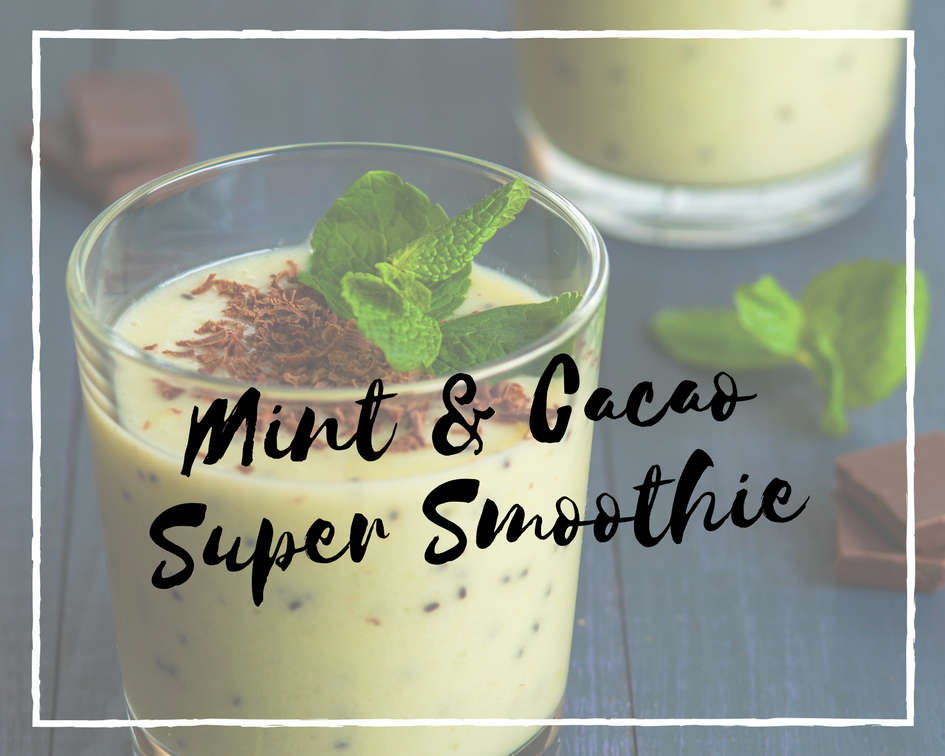 What is so super about this smoothie? Other than the burst of flavor, it's the amount of antioxidants! We have all heard of the benefits of chocolate, haven't we? With cacao nibs, you can get all of the free-radical fighting, anti-aging, disease-preventing properties, without the sugar! Although, make sure your brand does not include it! My favorite source can be found here. Additionally, the inclusion of fresh mint leaves aids in digestion and has been thought to reduce cholesterol! With a powerful punch of green kale, we get a load of sulfur to boost glutathione production (the body's most powerful antioxidant), a dose of folate, magnesium and a kick of fiber! With the homemade almond milk, you are left with a beautiful concoction of vitamins, minerals, and antioxidants to start OR end your day.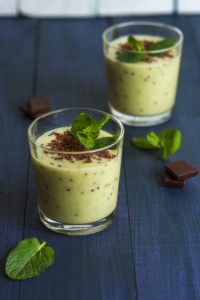 Mint & Cacao Super Smoothie
2018-02-15 15:14:20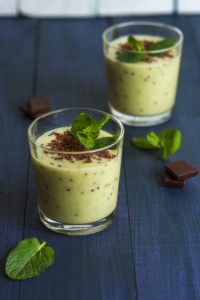 Ingredients
• 1 Banana
• 10 Mint leaves
• 1 Tsp cinnamon
• 1 C. Almond Milk/milk of choice
• 1 C. Baby Kale
• 1 Tbsp. Cacao Nibs
• 10 Ice Cubes
Instructions
Puree all ingredients in blender and blend until smooth. Feel the antioxidants soak into your system!
Fit-Fierce https://fit-fierce.com/