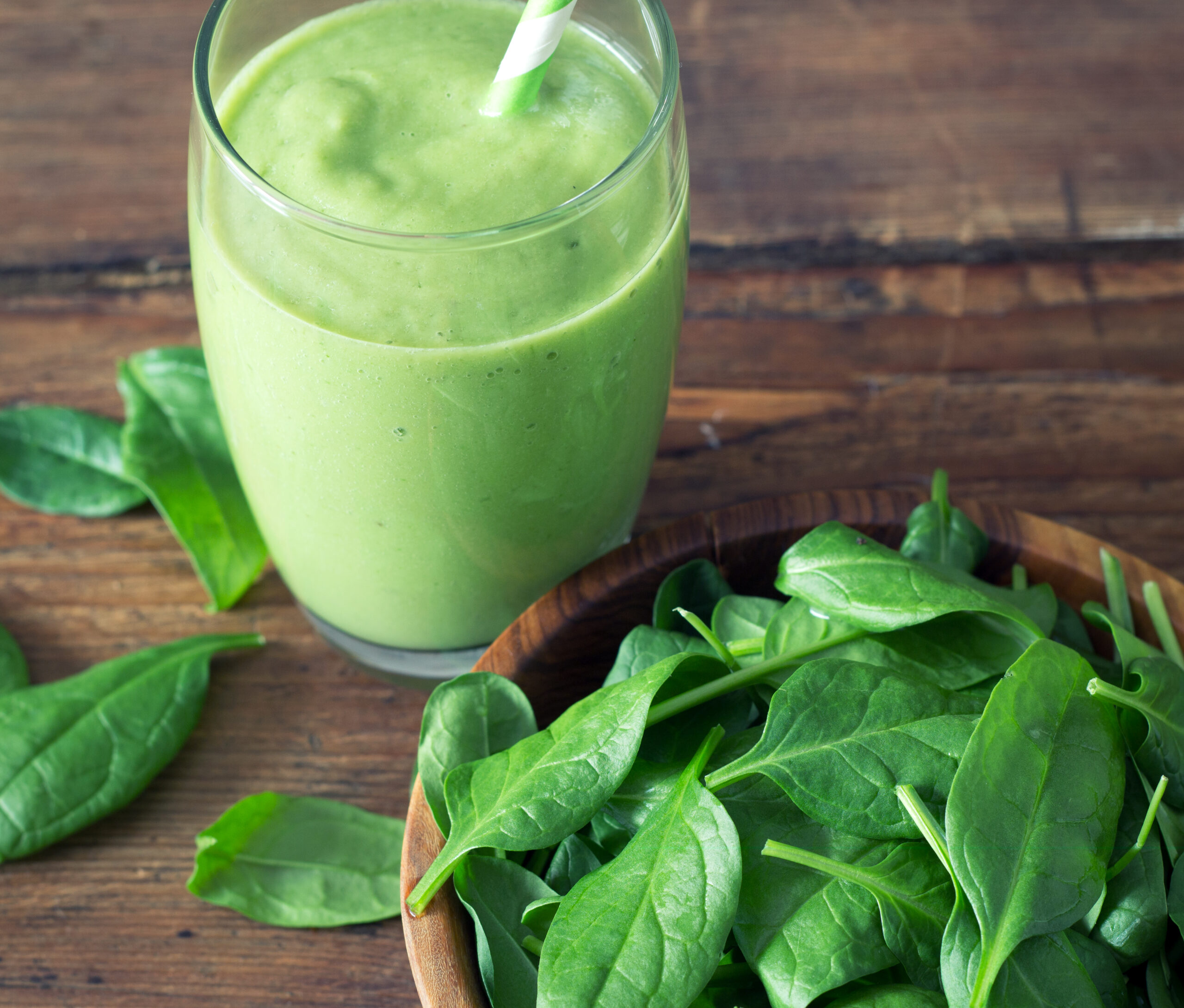 I will get right to it. This is everyone's favorite smoothie! It is refreshing, full of green veggies, with a burst of fresh lemon flavor (minus the tart)! The secret to this award-winning beverage is an entire lemon, peel and all! Sweetened with mango and a dash of banana, this mid-afternoon snack is a definite pick-me-up. Cucumber fights inflammation, lemon energizes, and spinach provides iron, vitamins and minerals.
We are all familiar with lemon juice and lemon pulp, but what about the peel? You heard me! Lemon peel is full of bioactive compounds to promote health, detoxify, and support immunity. The peel also provides a robust lemon flavor without the sensation of eating a sour-patch kid. Remember those?
If your little humans can get over the gorgeous green color long enough to take one sip, you can win them over! In no time, you will go from veggie-loather to mini-Popeye! If you want to really amplify the fresh-factor, add fresh mint to the mix.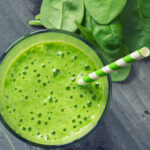 Green Goddess Smoothie
Ingredients
2

cups

Frozen mango

1/2

whole

Organic cucumber

1/2

Organic banana

3-4

handfuls

Fresh organic spinach

make them generous

1

cup

Dairy-free milk

such as oat milk

1/2

entire

Organic lemon

rind and all!

2

cups

Filtered water
Instructions
Add all ingredients into blender and puree until smooth! Wait to be amazed..