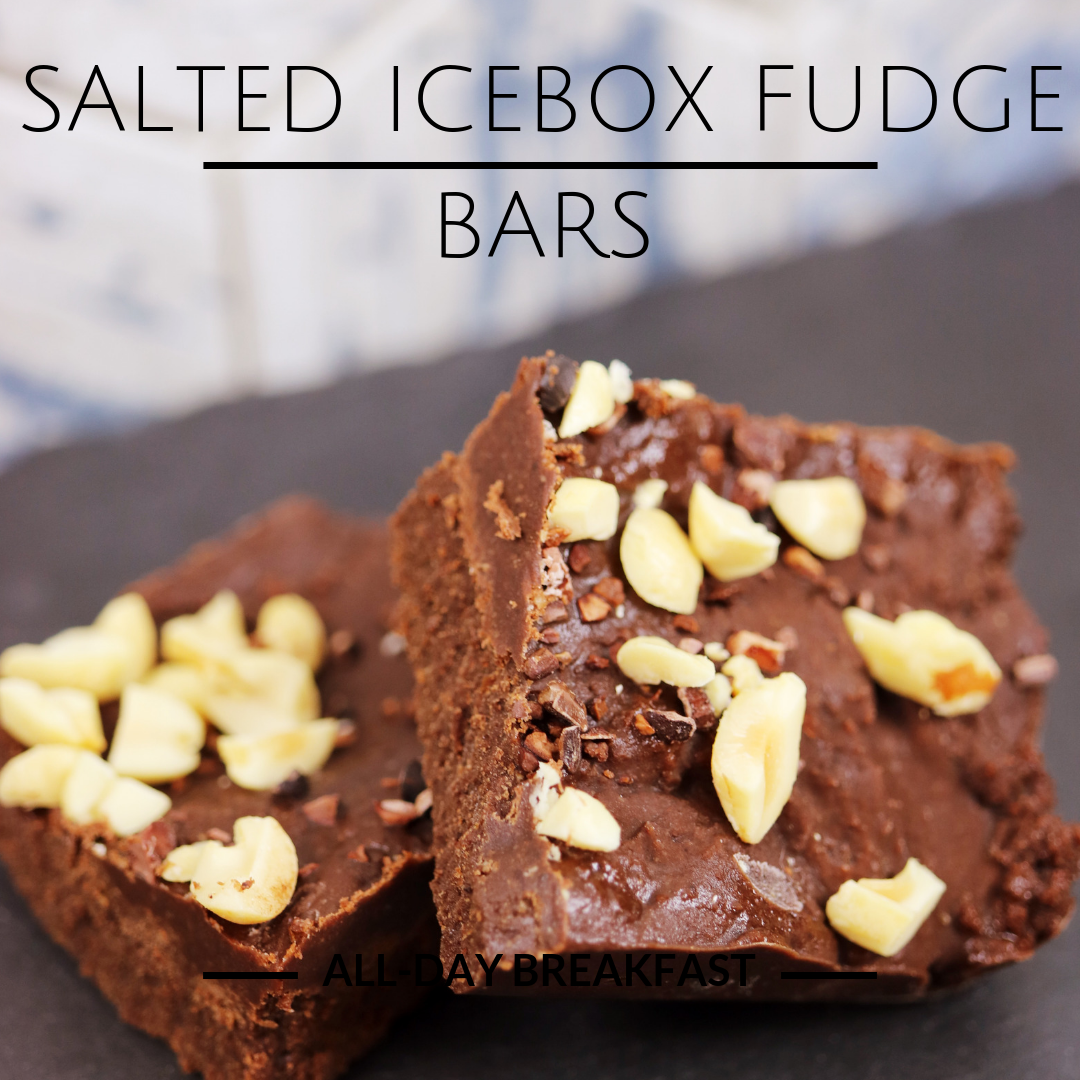 Healthy and fudge aren't often words you will find in the same sentence. Until now. Something about fudge has Christmas written all over it. Although sleigh bells aren't yet jingling, this 4 ingredient, healthy fudge recipe is sure to put you in the mood. A little goes a long way for this rich and creamy chocolatey goodness. Without any refined sugar, loaded with protein, and just the right amount of healthy fat, you will wonder where this recipe has been hiding your entire life!
All that is needed (besides a good blender) are organic Medjool dates, nut butter, unsweetened cocoa powder, and raw organic virgin coconut oil. Puree and voila! Decorate with some optional toppings such as peanuts, cacao nibs, or sea salt and freeze.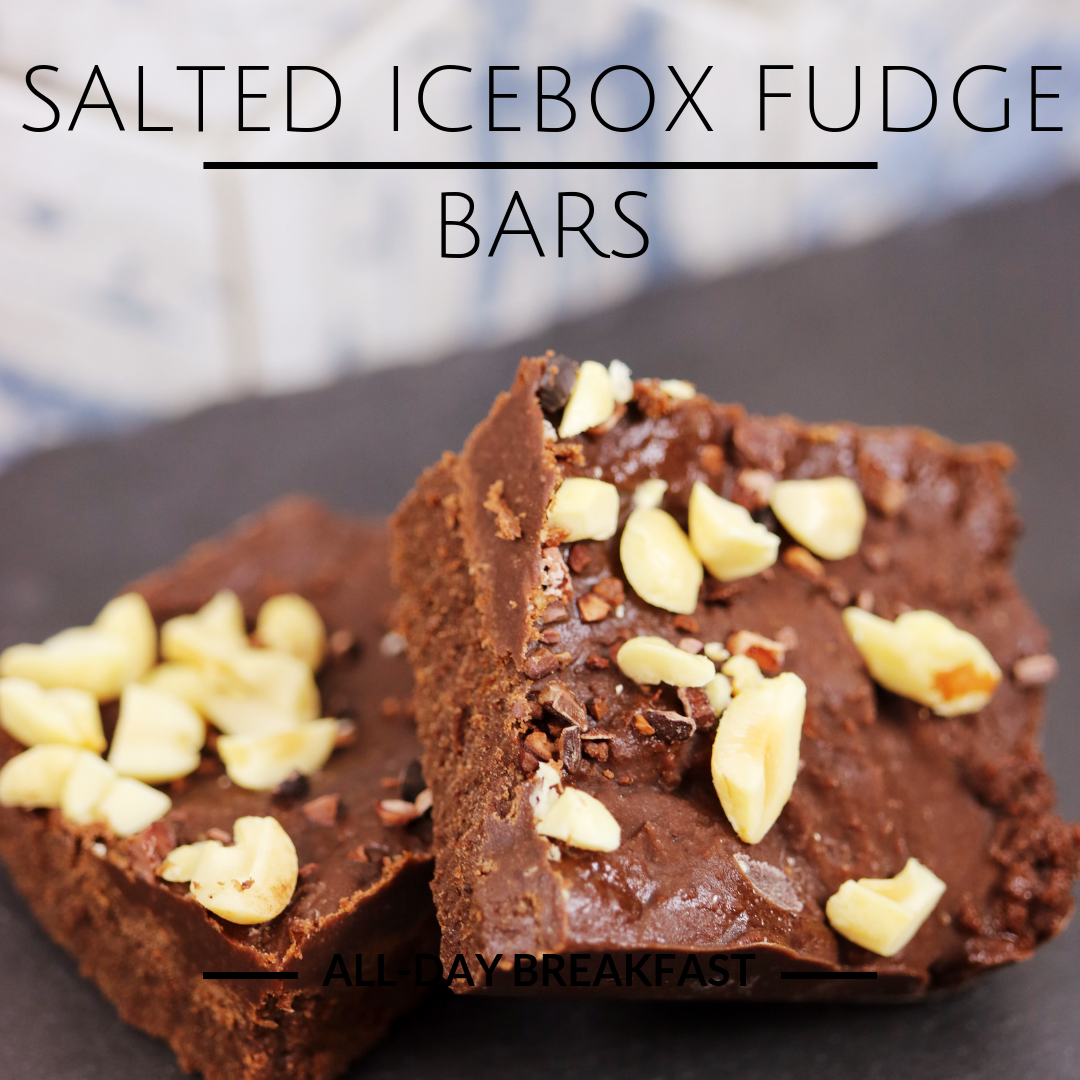 4 Ingredient Icebox Fudge
2018-09-10 21:03:38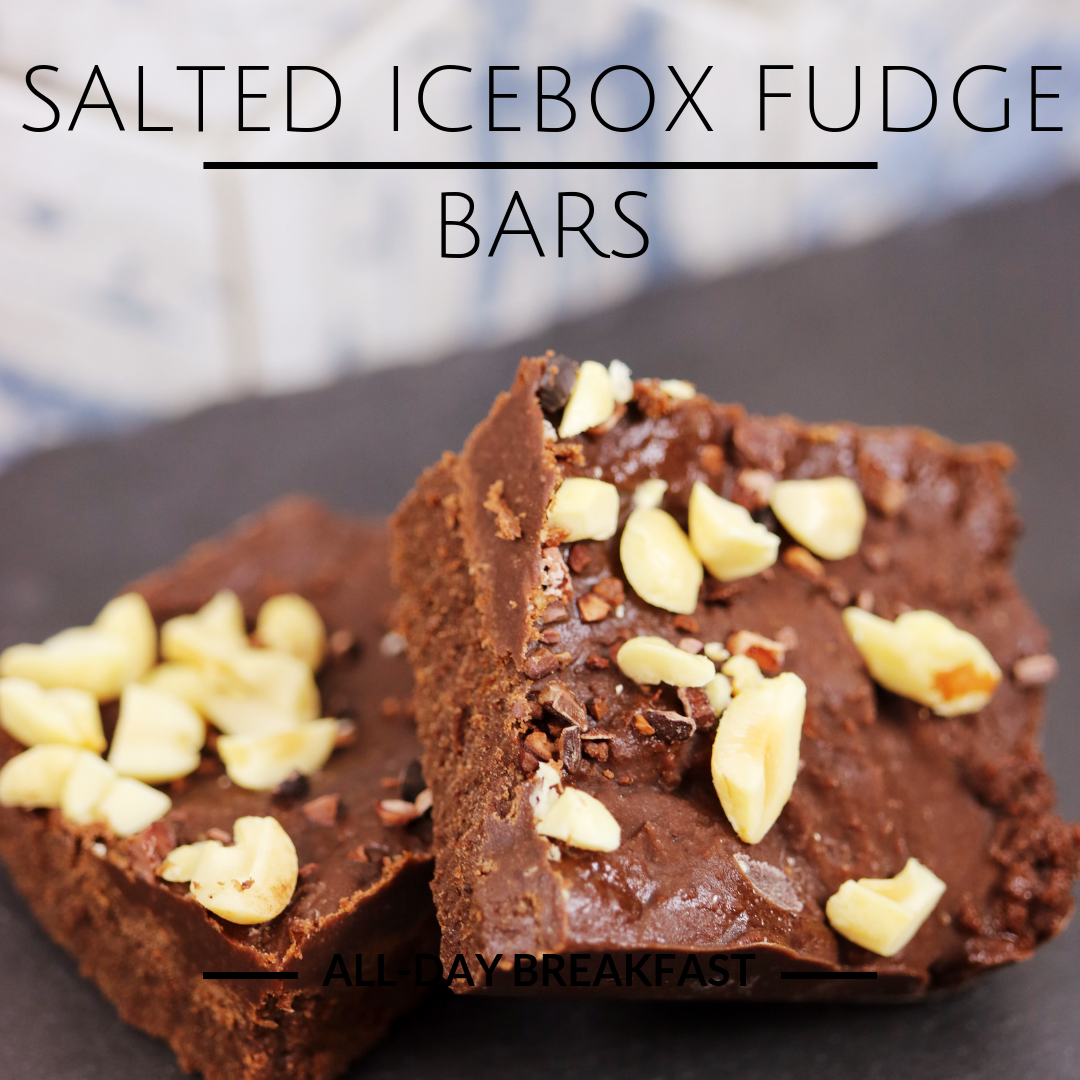 Ingredients
1 Cup Organic Medjool Dates, Pits Removed
1 Cup Creamy Natural Peanut (or other) Nut Butter
1/2 Cup Unsweetened Cocoa Powder
2-3 Tbsp Raw Organic Virgin Coconut Oil
Optional: Cacao Nibs, Sea Salt and Chopped Peanuts
Instructions
Mix all ingredients into blender and blend until smooth. Line 9x5 inch loaf pan with parchment paper (or use silicon mold). Pour mixture into loaf pan, spread smooth, sprinkle generously with sea salt and add additional toppings. Cover and freeze for at least 1 hour. When frozen, you can remove and slice into squares, store in glass container and re-freeze. Enjoy!
Notes
The cacao nibs add an outstanding and favorable crunch to this creamy fudge. More, in my opinion, is better.
Fit-Fierce https://fit-fierce.com/